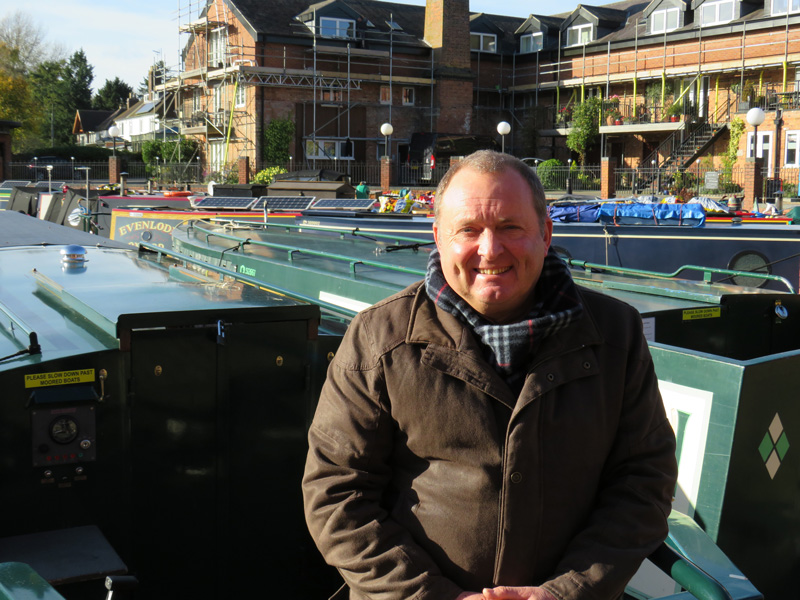 Powering Up
Stuart James, managing director of DC Battery Technologies, examines the pros and cons of the latest innovations in boat batteries
The battery industry is moving apace, with technology being pushed to new limits to meet the demands of the electric vehicle revolution. For boat-owners today who want to make the best of their battery bank, there are two stand-out options: lead carbon and lithium iron phosphate. These do, however, both come with their own lists of benefits and drawbacks.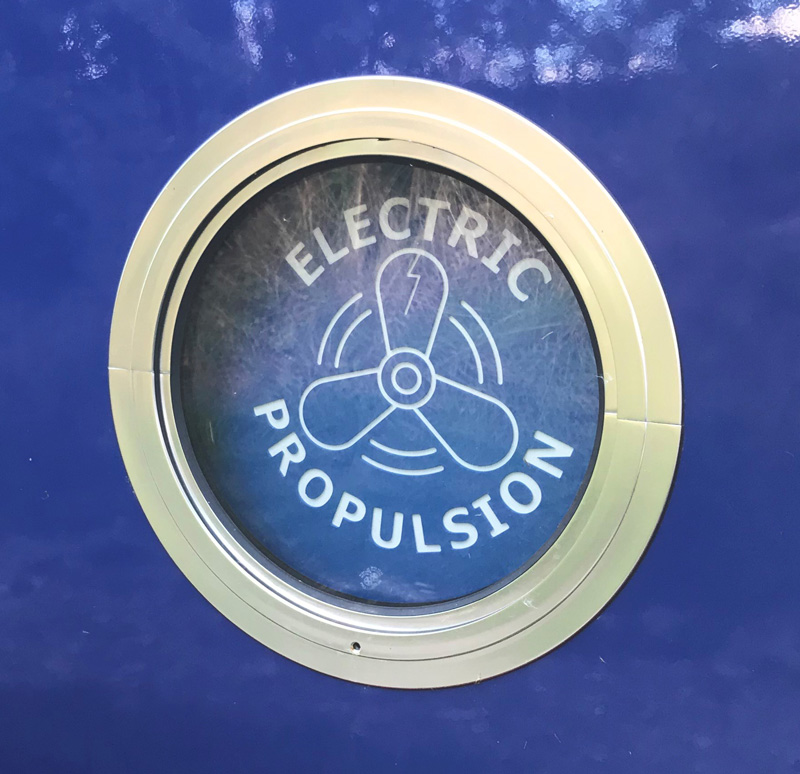 Electric Boat Revolution
DC Battery Technologies looks at the history of electric craft and examines the battery options now available to boaters
The UK is currently experiencing an electric boat revolution – and it's been a long time coming. Far from being a new concept, electric-powered craft plied the River Thames as far back as 1898 and leisure boating became the go-to activity of the upper-middle classes into the early 20th century. Over 100 electric launches were available to hire, with about the same number in private ownership. Most of the large boat-builders on the river had experience in building, fitting out and hiring electric boats.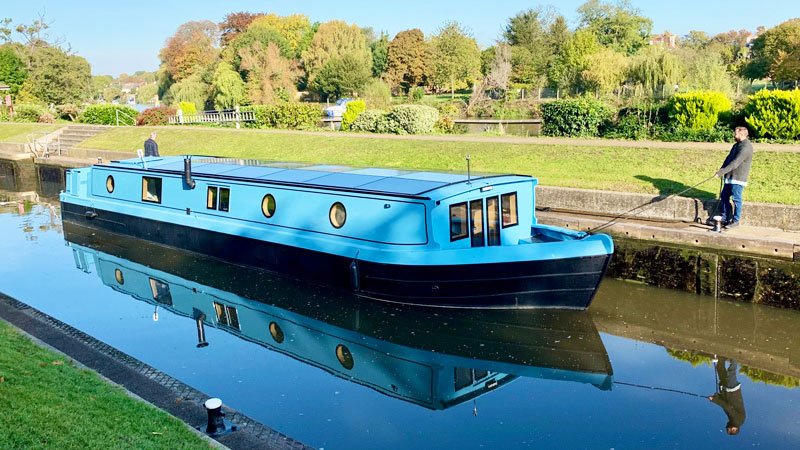 Sun Power
Ryan Collingwood, director of Thames Solar Electric, on solar-only cruising and the need for a holistic approach to sustainable boating
When it comes to sustainability on the waterways, I believe the way forward is solar power – well, why wouldn't I? We are the only company able to provide a fully solar electric propulsion system to private clients and the boat-building industry.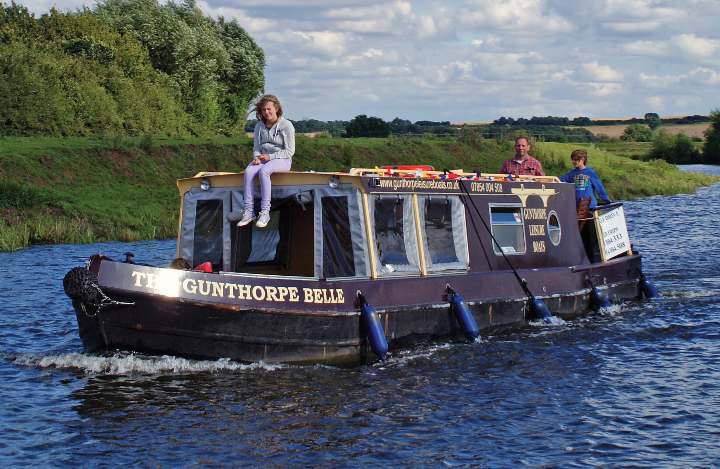 Managing the Waterways in a Pandemic
CRT chief exec Richard Parry on cruising rules, lobbying government and throwing a lifeline to small charities
As of 1st June, navigation is open on most of our waterways, but, at the time of writing, the government is prohibiting overnight stays away from your main address. So if you're a leisure boater who doesn't live aboard, you can only use your boat for day-trips because by nightfall you'll need to be back at base – or mooring up somewhere to head home – essentially preventing any proper cruising.