Profiles: Waterways people
---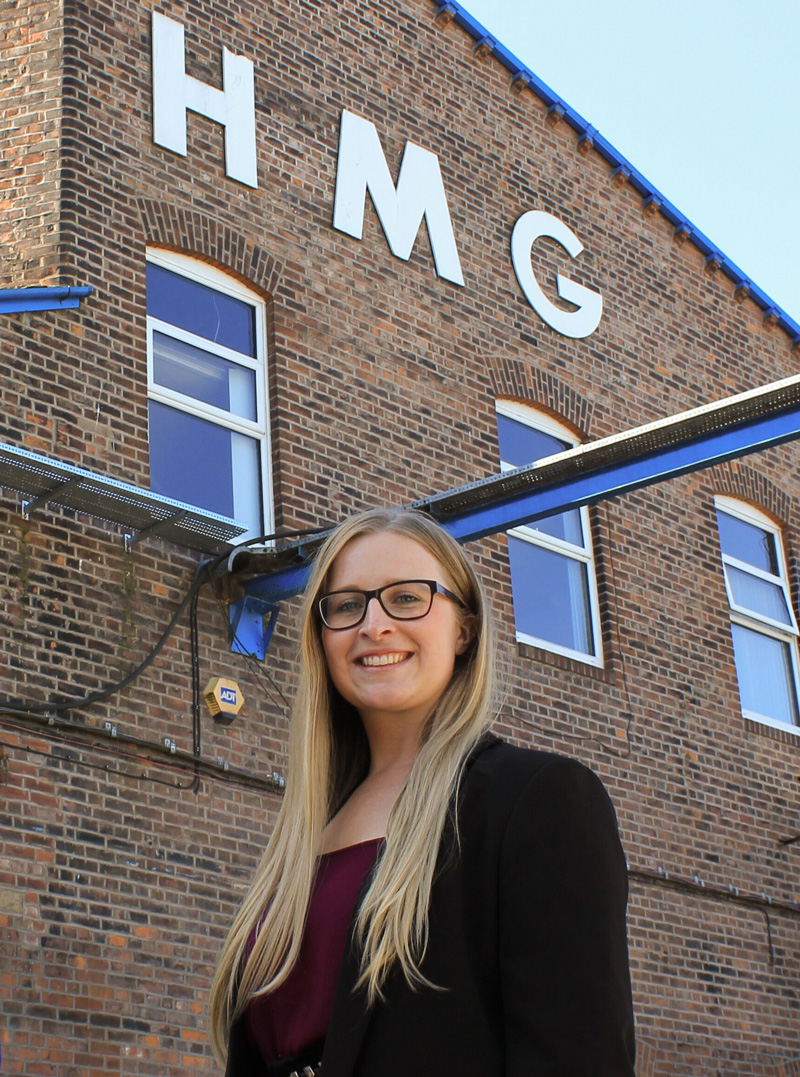 Interview with... Rebecca Falder
WN chats to Rebecca Falder – HMG Paints' fourth-generation family business member – about joining her relatives in the workplace and supporting her peers through local and national networks
What's your role at HMG Paints?
My current role is a bit of a mixed bag. I'm based in the accounts department but I also do a lot of project management, looking at key aspects of the business that could be improved. I'm involved in peer networks too.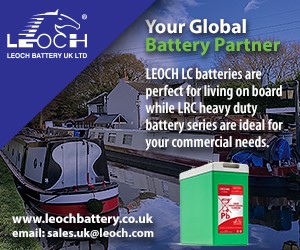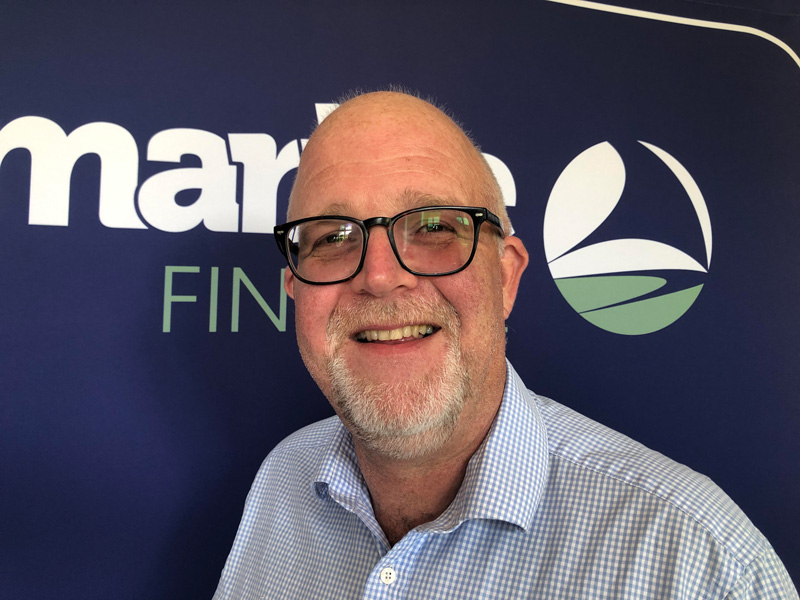 Five minutes with... Matt Ashmall
The newest member of Promarine Finance's senior management team reflects on 30 years in the marine finance industry
Tell us a bit about your career and how you first got into marine finance
Around the time that I left school, my father was made redundant and he was offered a job by a friend of his who owned a local finance company. Dad decided not to take the job and I was offered an interview, which resulted in a job that I've stuck with ever since.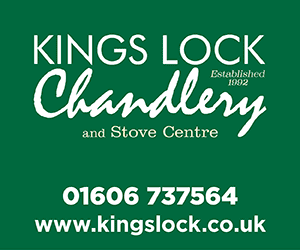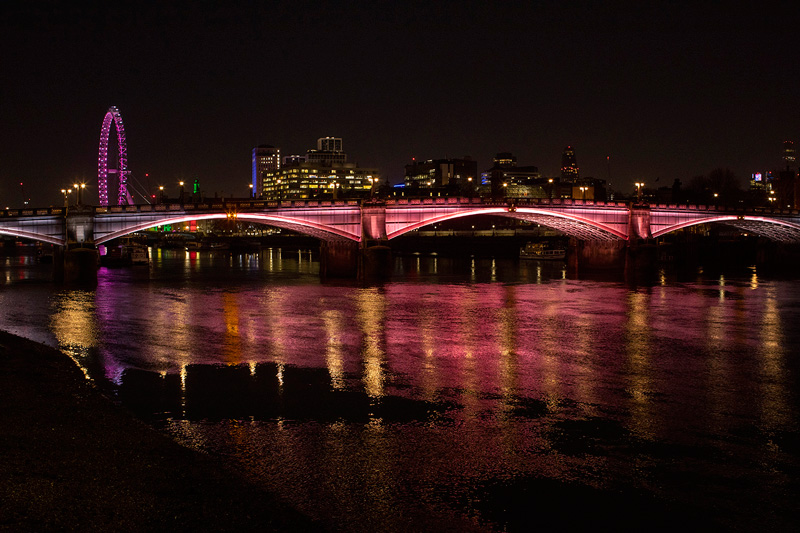 Interview with... Jonathan Gittins
WN talks to the head of lighting at environmental design consultants Atelier Ten about creating an ecologically sensitive and sustainable lighting scheme for London's Illuminated River project
How has Atelier Ten been involved in Illuminated River?
Illuminated River is a public art installation transforming the River Thames in central London with an orchestrated series of light works than span nine bridges. The aim was to create an artwork through the city that could be enjoyed by everybody and to encourage people to use the river at night by making it more welcoming. Atelier Ten was appointed as technical lighting designer with the vision to install illuminations that are sensitive to the environment, both to the visual surroundings and to the ecology of the river and its inhabitants.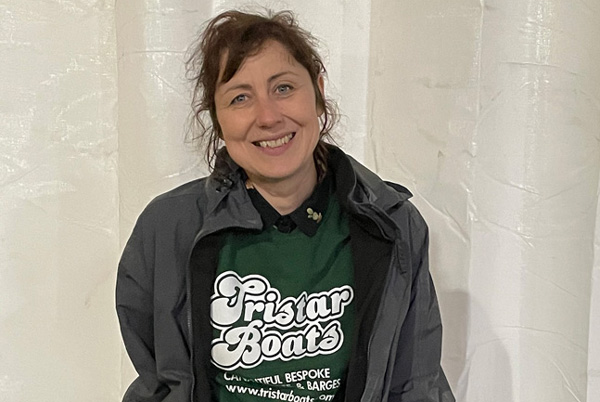 Five minutes with… Michelle Greenwood
The co-owner of Tristar Boats talks boat-building trends and being female in a male-dominated industry
Tell us a bit about your background and how Tristar Boats came about
Tristar has been going for 13 years now. My husband Jeremy and I are co-owners but we didn't have much of a boating background beforehand. I trained in fine art/sculpture, and he was scenery carpenter for theatre and film. We met in London while I was living on a friend's narrowboat; Jeremy had just started building his first boat and he brought it to the marina where I was moored. After we got together, we lived afloat and talked about the fact that we'd got all these design and construction skills – and enthusiasm. He was fed up with building things that were temporary, and we both really liked living on the water. When we first had our children we moved to Sheffield to live in a house, but we missed the waterways so moved to the East Midlands to start a boat-building business – it seemed like the obvious thing to do in the 2008 recession.